2019 PROJECT
Raising tobacco tax
to protect families and lives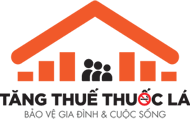 Sign the petition to support raising tobacco tax to protect our families and lives!
RAISING TOBACCO TAX IS ONE OF THE MOST EFFECTIVE MEASURE TO REDUCE TOBACCO UPTAKES
Research conducted by the World Health Organization (WHO) indicates that raising tobacco tax is one of the most effective measures to reduce tobacco prevalence, thereby repelling the burden of tobacco-related diseases.
In particular, a tax increase of 5,000 VND/cigarette pack could reduce up to 1.8 million smokers, saving nearly 1 million people whose lives are threatened by tobacco smokes.
5000
vnd / pack of cigarette
What happens when
Tobacco tax raised
Smoking uptakes
in young people (aged 15-24)
decreased
by 8% in 2020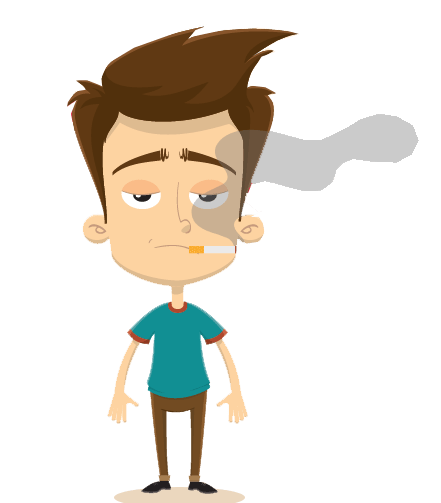 Source: Q&A on Tobacco Tax 2018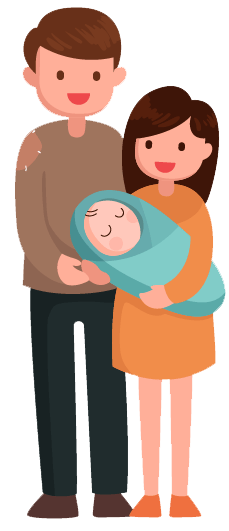 11.2%
of low-income families
in Vietnam will 
rise above poverty level
if they spend money
on food
instead of cigarettes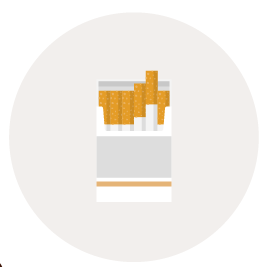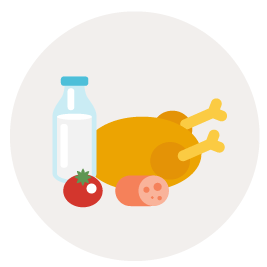 Source: Q&A on Tobacco Tax 2018
Find out more via this video
Contact us
Smoke-free Vietnam
Email. vn0khoithuoc@gmail.com
---
Content developers.
Vietnam Public Health Association (VPHA)
Address.
Room 503 – 504, Block E1,
Trung Tu Diplomatic Compound.
No.6, Dang Van Ngu,
Trung Tu, Dong Da, Ha Noi

Tel. (+84) 24 3736 8065